Fastening solutions

for critical

applications.
Screws, bolts, threaded axels,
sleeves, pins and all
customized manufacturing
from 10 to 120
Ugarte: we are manufacturers
We have a plant over 5000 m2 and innovate production teams which guarantee the quality, strength and durability of our products:
Hot forging.
Lathes and milling machines.
Automatic feeders and CNC.
Auxiliary machinery: Shot blast machines, drills and presses.
Broaching and grinding machines.
Thread-rolling machines with 3 or 4 rollers.
Calibrated and certified measuring equipment.
Manufacture with values
At Ugarte we enhance the effectiveness, quality and durability of our products, which are always guaranteed by both our experience and constant innovation.
DELIVERY TIMES
The speed of our delivery times helps our clients to be agile and competitive.
Our delivery times are almost two weeks faster than those of our competitors, while maintaining high standards of quality.
CUSTOMIZED MANUFACTURING
We make to measure and customized products requested by our clients, according to their specifications.
We also have a wide range of standard products, covering the needs of all our clients.
TECHNICAL KNOW HOW
We have a technical team capable of offering solutions for the manufacturing demands of our clients.
We also have a wide knowledge of the entire manufacturing process and the use of our products in the field.
QUALITY
Ugarte meets quality standards demanded in the sector and we guarantee our products.
ISO 9001: Certificates 3.1 and 3.2 DNV, Lloyds and ABS.
We supply fixing for major companies across different sectors.
We are stablished suppliers and a point of reference in different sectors such as civil construction, industrial vehicles, heavy machinery, agriculture, naval, energy. This can be testified by our clients.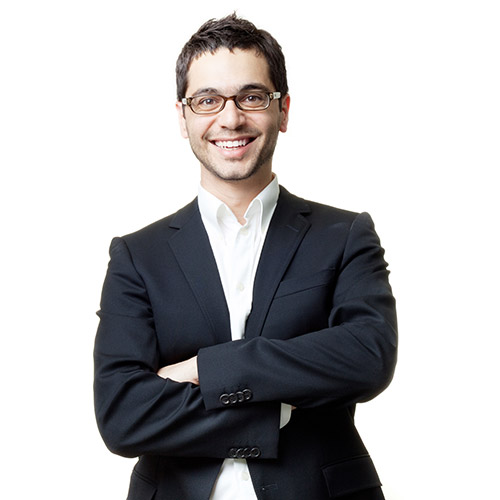 Ugarte International backs the internationalization of our company, exporting part of our production, primarily to Europe and Latin America. Our products are present in the most innovate sectors and in the most emblematic construction projects in the world, such as the new Panama Canal.
Are you interested in discovering our products in your country?